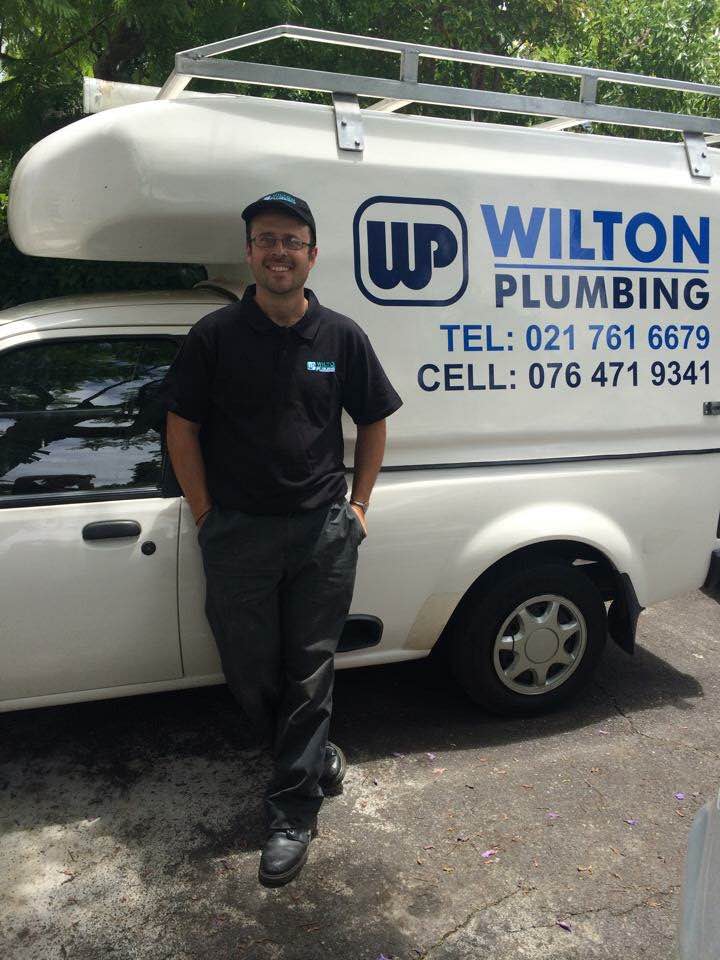 Owner – Wilton Plumbing
B.A. (University of Cape Town 2007)
Qualified plumber (CETA Certificate 2010)
I love working with my hands. I grew up helping my father in his workshop from an early age, helping him to fix his motorbikes, boats and various other DIY projects.
While completing my BA Degree at UCT (majoring in Sociology and English) in 2007, I realized that my passion was, in fact, to be a plumber! I then dedicated myself to mastering plumbing and have been active in the trade for the past eight years.
After a two year apprenticeship at a well-established and respected plumbing company in Cape Town, I qualified as a plumber, staying on to gain experience for a further five years.
I have now launched my own company and am excited, and eager to be at hand for whatever your plumbing needs may be!
I give a six month guarantee on every job.
Try me. You won't be sorry!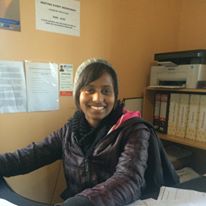 Former Operations Manager
Merissa is our office manager. She takes calls, does bookings, keeps track of where the plumbers are, does quotes and a million and one other things. She does the job of three people and seems to always have a smile on her face. She really is the cement that holds the whole company together.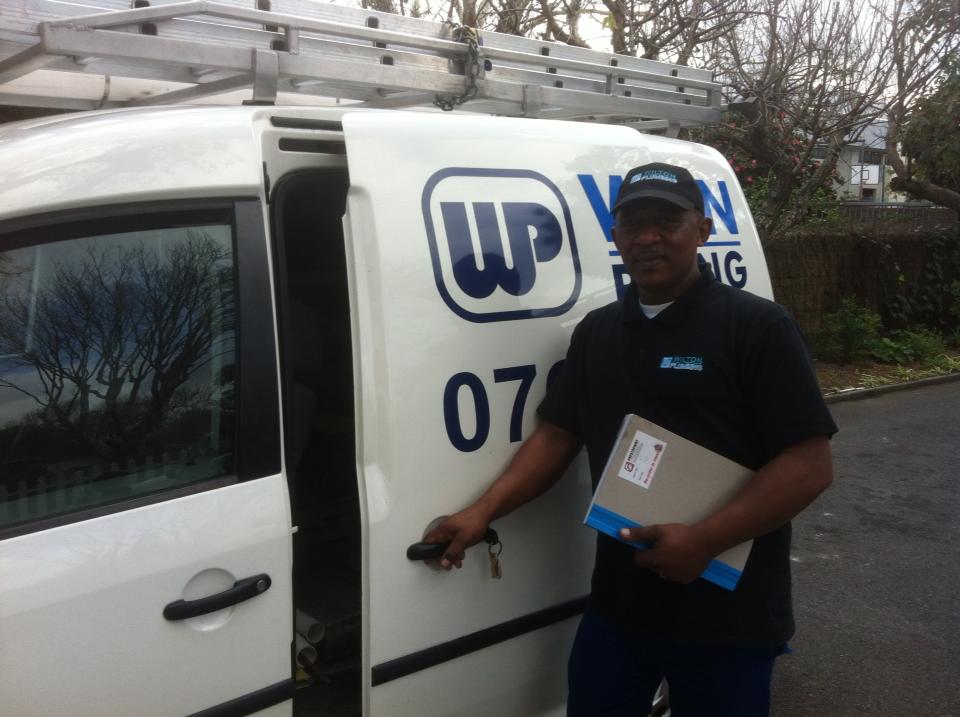 Has 22 years plumbing experience and fearlessly tackles any task big or small.
He has a infectious sense of humour and is a very positive minded person.
He is best known for his "not a problem" reply to any job passed his way.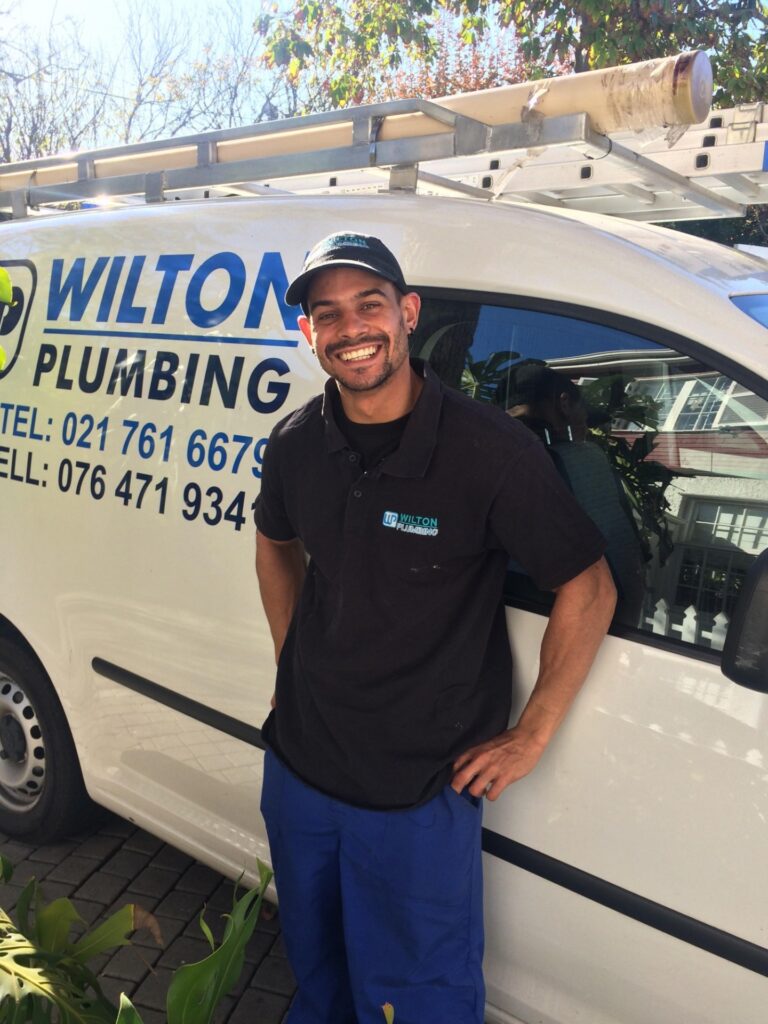 Been in the plumbing industry since 2014.
Reza has studied his practical and theoretical modules at the College of Cape Town.
He is hoping to write his trade test in 2018.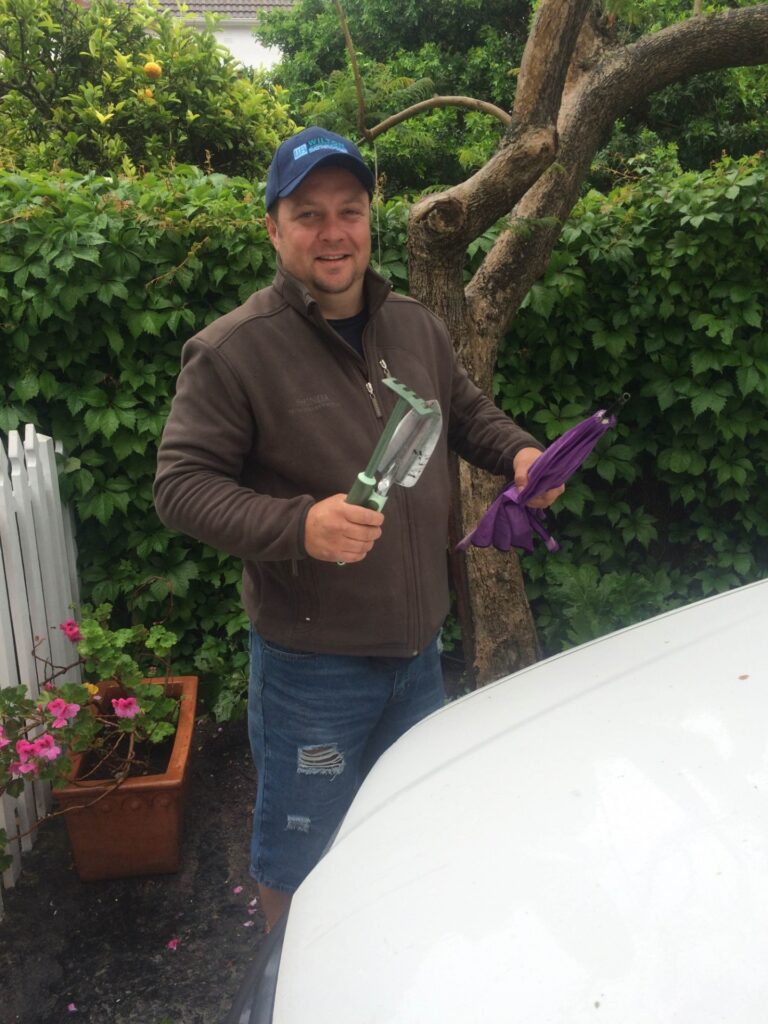 Will Roos is a Qualified plumber.
He passed his trade test in 2006.
He has very good site experience.
Will operates as the company foreman on building sites.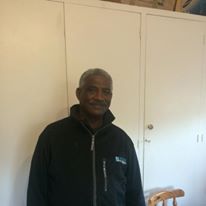 Yusuf Waterloo (unfortunately) no longer with us)
Over 42 years experience. A mentor for the younger employees.
His role will be to work with the owner of the company David as a Mentor and share his vast plumbing knowledge.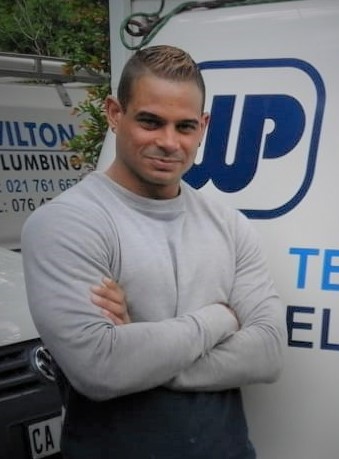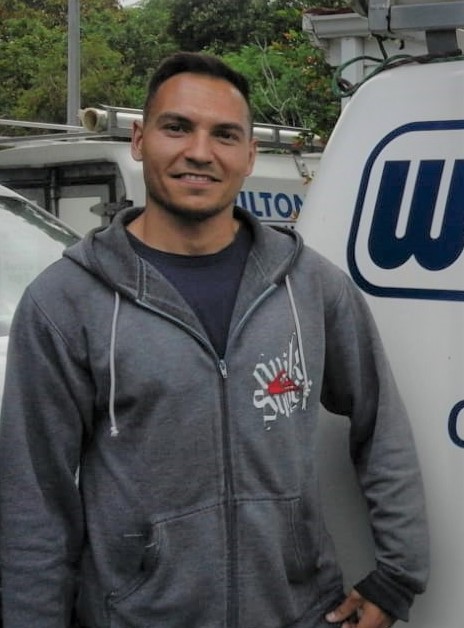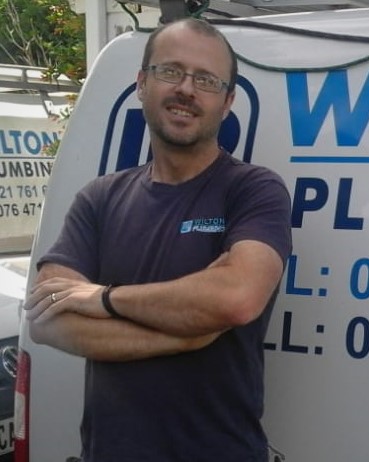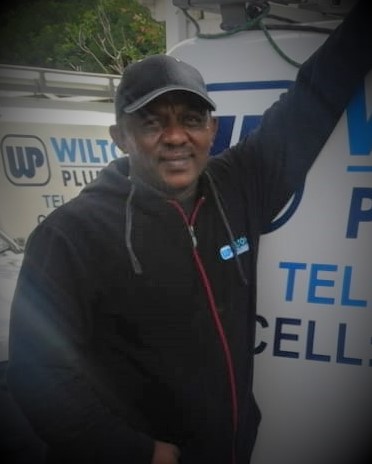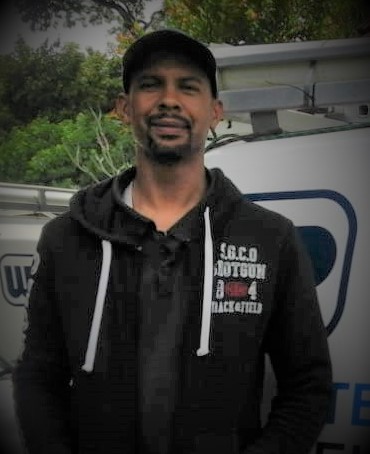 Aldret Yorke - Apprentice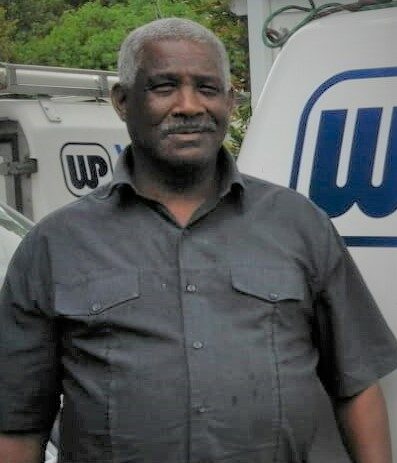 Yusuf "Joe" Waterloo - Plumber Unfortunately passed away in Jan 2019